How is it that time of year already? Christmas is just around the corner, and if you're looking to get a jump start on your Christmas shopping, we've got the perfect guide to spoil your friends and family (or yourself) from some of our Flow State family.
Or treat yourself this Christmas and buy your own ticket as an act of self love! Hurry though, Early Bird prices are only available until December 16!
---
1. Life is Tough (But So Are You) by Briony Benjamin. Sharing wise guidance on how to navigate difficult times, Briony's book is a funny, warm and practical guide to help you gain perspective on what's truly important in life. It's bright, fun, heart-warming, and gives practical tools on how to handle life's curveballs.
2. We are Feel Good Inc Bundles. Natural, practical, and eco-friendly. The perfect stocking filler that looks good, but doesn't compromise on protection. The team at We Are Feel Good Inc have put together a range of bundles for every price point.
3. Seed and Sprout Eco Gift Sets. Give the gift that gives and gives for years with Seed and Sprouts' range of reusable gift sets. Their bundle ranges suit all eco levels from the novice to the eco warrior.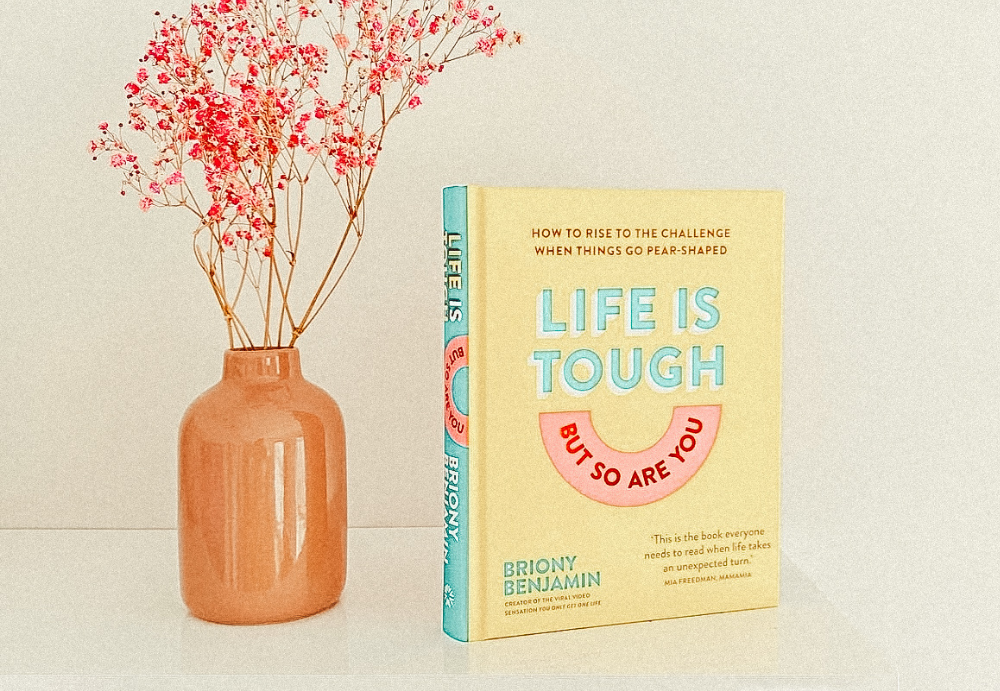 4. Flow: A Workbook for New Beginnings from House of Bhavana. Infused with Vedic Wisdom and reflective activities, the perfect gift for those starting fresh, transitioning into another way of being, or commencing a new chapter.
5. Flow State Weekender Gift Cards. Give the gift of wellness this Christmas with our range of gift cards! We have Day and Weekend gift cards, plus $50 and $100 to let your loved ones build their own wellness weekend.
6. Cork Yoga Mats. Ultra grippy and durable for every flow. We love Happy Nomad not only because their mats are sustainable, natural, and fabulous, they also plant a tree for every purchase!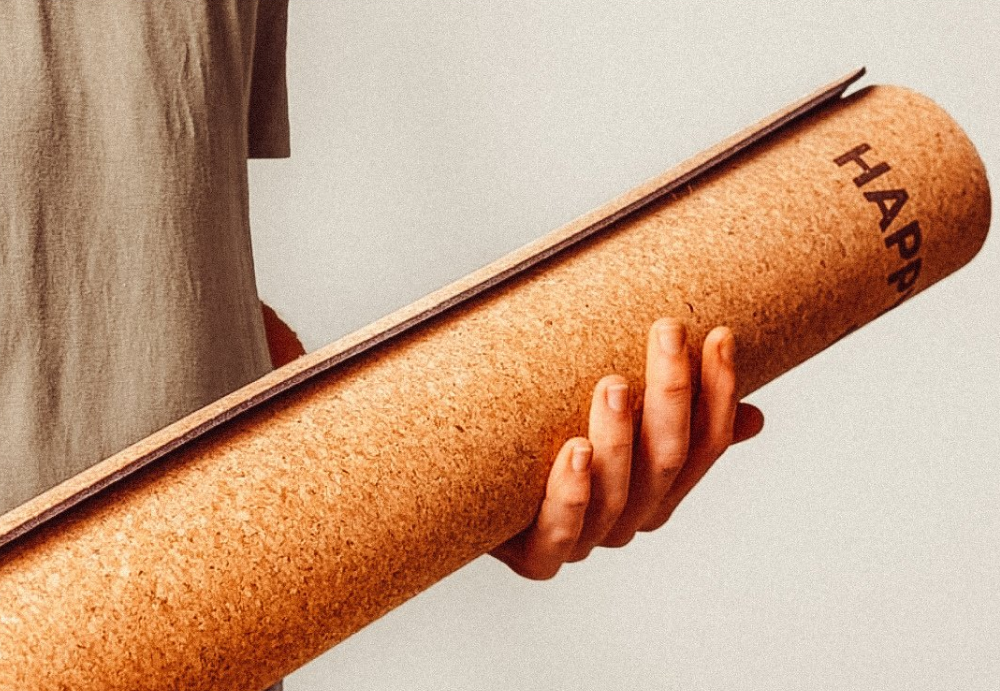 7. Period Queen by Lucy Peach. A practical and humorous guide taking one of the worst things about being a woman and turning it into our secret source of power. Lucy teaches us how to cultivate the most important relationship, the one with ourselves.
8. The Studio Perth Gift Cards. With studios in Joondalup, Butler and Victoria Park, The Studio Perth range of Pilates, reformer and yoga classes mean something for everyone. Choose from their introductory offers or pick your own gift card value.
9. Sante Skin Care. Sustainable? Check. Chemical free? Check. Cruelty free? Check. Santé by Enjo's range of face and body cleansers make for a sustainably stylish and affordable gift.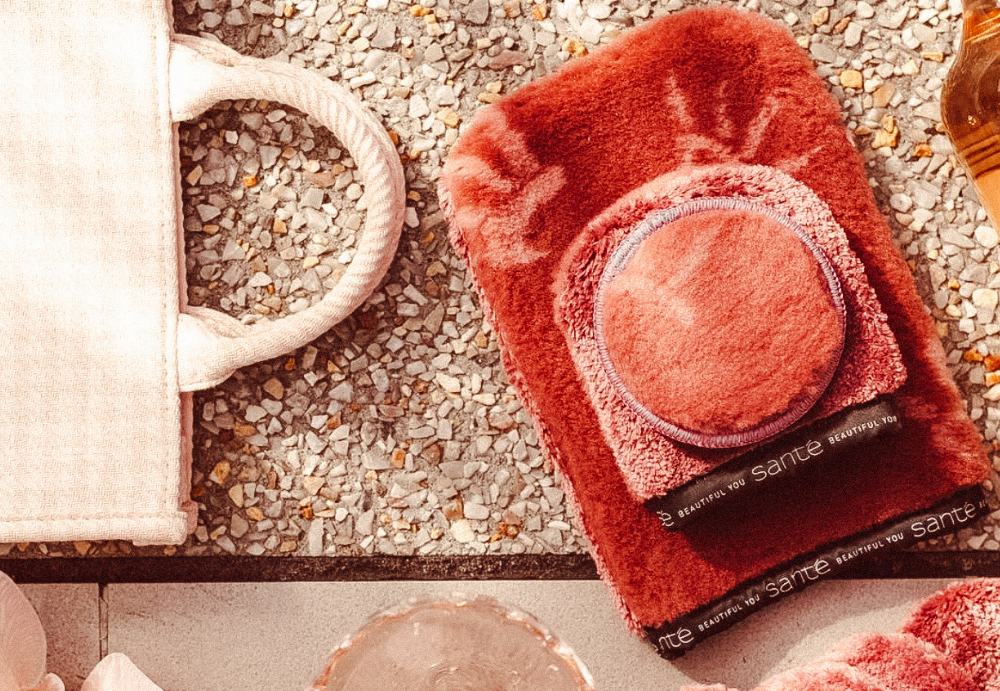 10. Mataya Eatery Christmas Hampers. The perfect gift for clients, staff, friends and family that are bespoke and support local WA businesses. Relax and look like you've put in all the effort whilst Mataya work away to create your unique hamper.
11. Sarina Kamini's Spice Mixes. Give the gift of quality cooking with Sarina Kamini's Spirit of Spice mixes. Looking for something more? Sarina also runs private spice classes coming to you in your home, workplace or accommodation.
12. Seashells Mandurah Gift Cards. A relaxing beach front getaway. With a selection of 1, 2 or 3 bedroom self-contained apartments and beach villas. Seashells Mandurah vouchers make for a great couples or family getaway.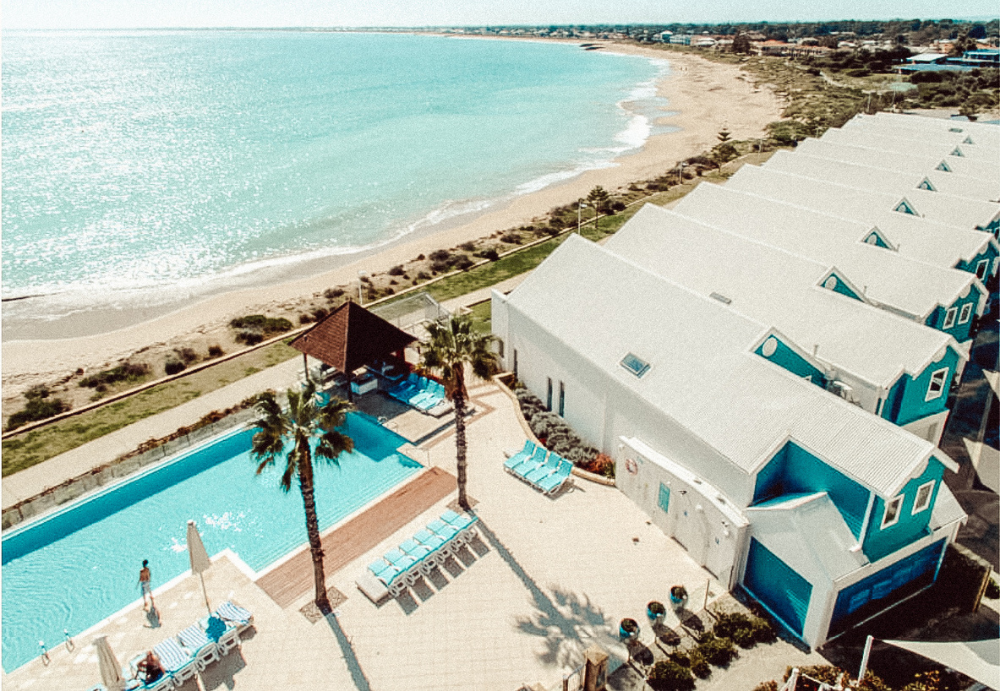 Heading to Mandurah these holidays? Be sure to check out Visit Mandurah for things to do, places to go and what to see.
Oh, and to really get in the Christmas spirit, do yourself a favour and check out the City of Mandurah's Christmas schedule. Be sure to check out the Christmas light trails through the city centre and the super exciting Christmas lights through the canals.